Welcome to EURO:TUN 2021!
Update
19.02.2021
The abstract submission system is now open and templates for submitting a 2-page abstract are available at Call for Abstracts.

The deadline for abstract submission is 15.3.2021. Several Minisymposia will be organized, but also submissions for regular sessions related to topics not explicitly covered by a Minisymposium are welcome!
16.01.2021
We are taking the worldwide Corona situation into account during the organizational preparations. We are currently still planning to organize the conference as an in-person event in Bochum. However, we are also preparing for a hybrid or online option, if necessary. In the worst case, we might have to shift the conference, if the situation does not improve until summer.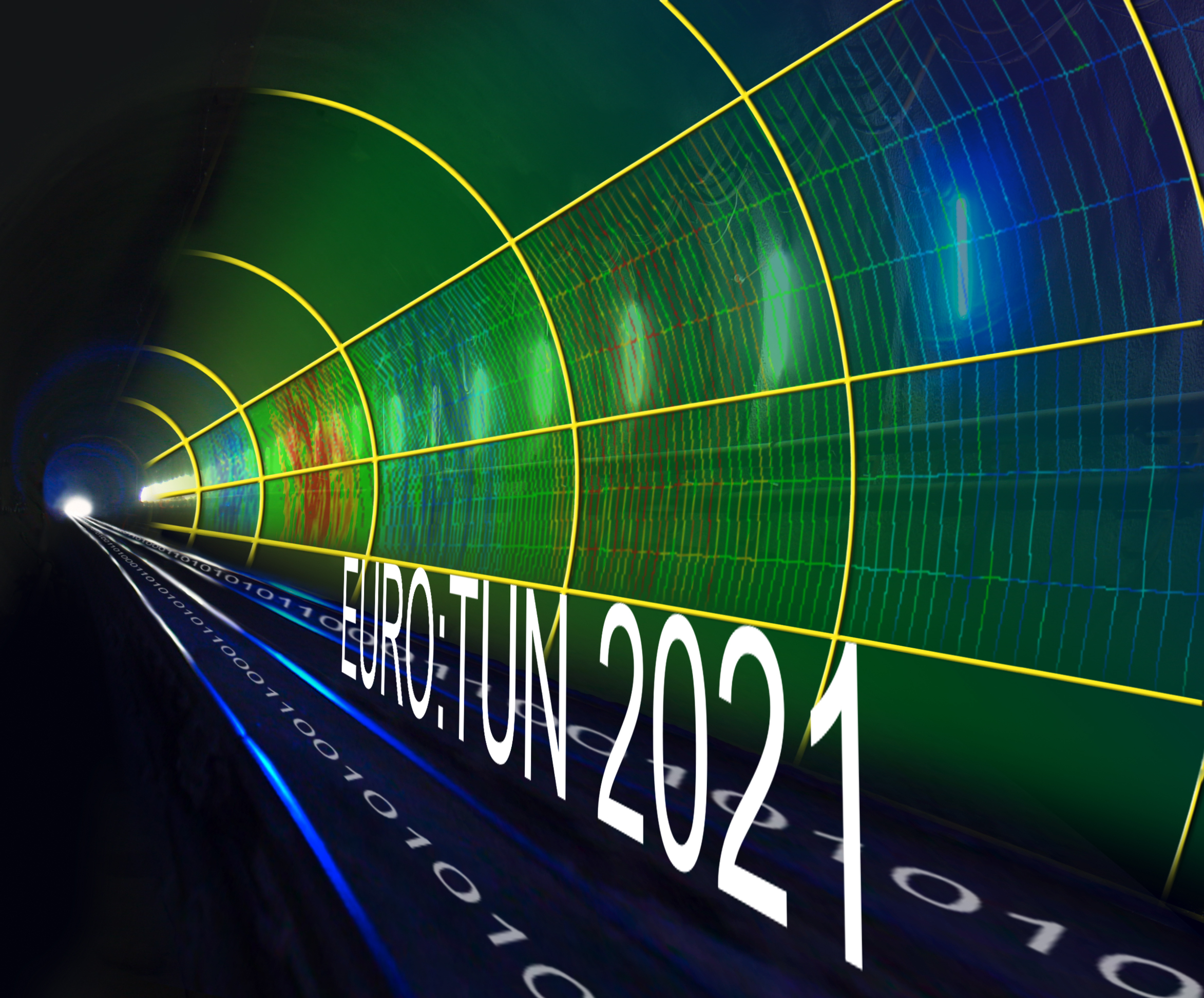 EURO:TUN 2021
will be held at Ruhr University Bochum, Germany, on
October 27th - 29th, 2021
and will be concerned with innovative computational concepts and strategies for optimized design and construction of tunnels.
Topics to be addressed are:
integration of computational and information models for tunnel planning and design,
modeling of machine-ground and soil-structure interaction,
numerical models for tunnel excavation, ground-tool interaction and face stability,
process and logistics simulation,
data driven modeling, machine learning, data mining, and expert systems in subsurface engineering,
model-based design of lining systems,
multi-phase and multi-scale models for soils and rocks and the temporary and permanent support in tunneling,
procedures for parameter identification, and methods of inverse analysis,
sensitivity analysis, uncertainty modeling and risk analysis,
other related topics.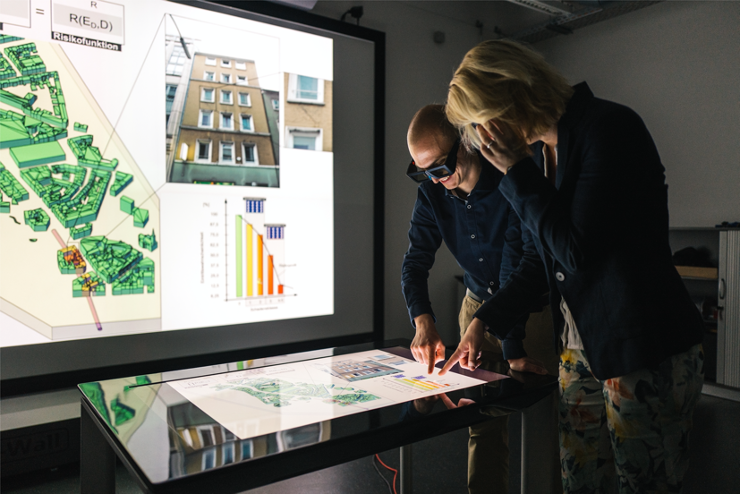 EURO:TUN 2021
is a follow-up conference after the four successful conferences
EURO:TUN 2017
held in Innsbruck, April 18-20
th
2017,
EURO:TUN 2013
held in Bochum, April 17-19
th
2013,
EURO:TUN 2009
held in Bochum, September 9-11
th
2009 and
EURO:TUN 2007
held in Vienna, August 27-29
th
2007.
Have a look at the image gallery for some impressions on EURO:TUN 2013
EURO:TUN 2021
is one of the Thematic Conferences of the European Community in Computational Methods in Applied Science (ECCOMAS).
Call for abstracts
Prospective authors are kindly invited to submit an extended two-page abstract related to the conference topics electronically through the conference website by
March 15th, 2021
. Selected contributions willl be invited to submit a journal paper to be included into two Special Issues of "Underground Space" after the conference.